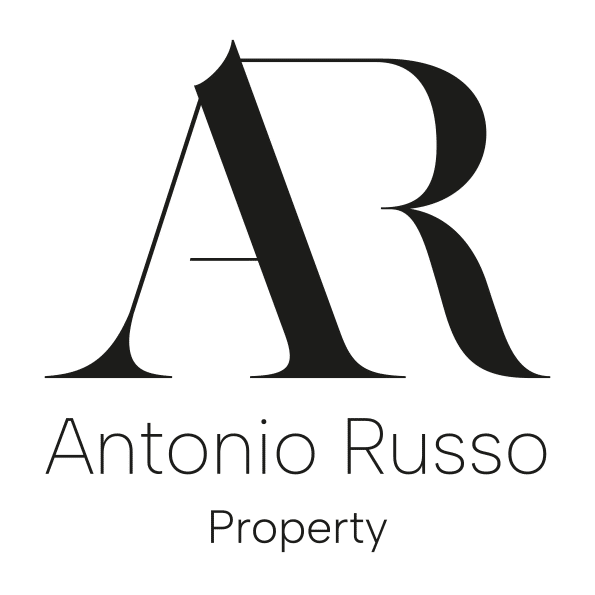 Antonio Russo, for more than 20 years in the real estate industry.
Why rely on us to sell your property?
Antonio Russo Property, with over twenty years of experience, manages its clients on a collaborative basis , sharing not only their needs but also all aspects of putting them up for sale.
It accompanies the buyer at every stage of the sale, from the site visit to all bureaucratic procedures by relying on a team of experts established over the years.
Property for sale
featured
Antonio Russo Property - Real estate agency
We help you find your property
Are you interested in properties for sale?
Send us a message by filling out the form: